Cover photos for Cuckfield Life
Could you take simply amazing photos of Cuckfield? We would like readers to contribute their best photos of the village that we could use on the front cover of Cuckfield Life. If your image is used for a cover image, you'll receive a £20 shopping voucher!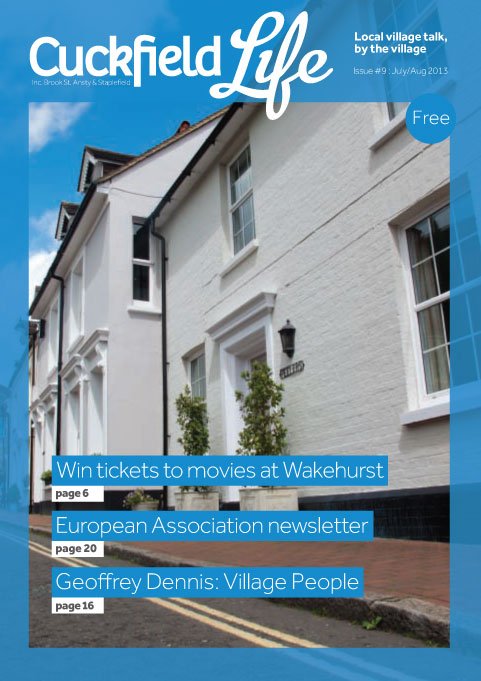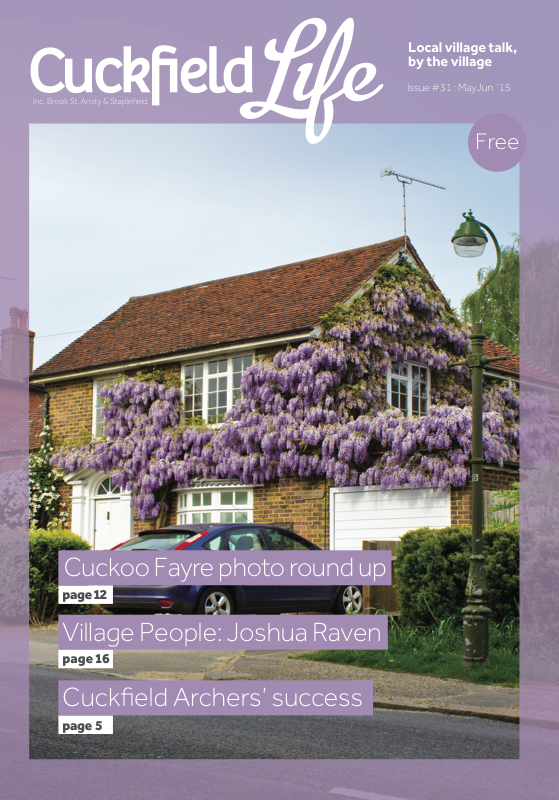 Anyone can take part. Please observe the following guidelines...
All images should be portrait orientation and, preferably, have some allowance for 'copyspace' (where we'll overlay some text on the cover)
Make the compositions interesting and attractive for a cover image
Photos must be of objects/people/places in or around Cuckfield Rural or Urban parish.
Include your name, address and phone number on any entries
Rights to include your image on the cover in one issue of the magazine will be assumed, by submitting the photo. You will be credited as the owner and creator of the image, inside the magazine. Please only submit images YOU have taken and therefore have the copyright for.
You should ensure that, as the photographer, any permissions have been obtained from the subject matter of the image (model permission where appropriate), for the purposes of a magazine cover distribution.
Images will be selected on the basis of topical seasons during the year. ie, snowy shots will feature in the winter months.
The editor of the magazine has any final decision about image selection.
Photos may be kept on file and used for future issues of Cuckfield Life. In that instance permission would be sought from the photographer, and the current incentive offered.